Introduction
Singapore banned the entry of seafarers from India and other countries, which results in a more serious crew change crisis.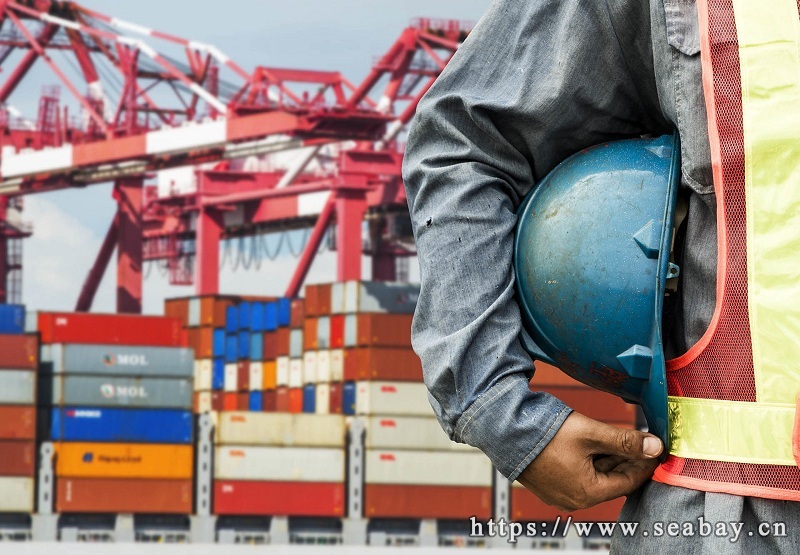 With the deterioration of the COVID-19 epidemic in India, Singapore, as a shipping hub, has recently been forced to ban the entry of seafarers from India and other South Asian countries. Crew change has once again fallen into a crisis, leading to a worse situation of global shipping industry.


Recently, a seafarer company headquartered in Singapore stated that there were only occasional cases of infection on ships in the past, but now the situation is that the rapid spread of the corona virus on the entire ship often means that these ships are no longer navigable.


Wu Peiyuan, Associate Professor of the National University of Singapore Business School said,"This will affect the schedule of freighters and impact the supply chain, inevitably leading to an increase in the price of consumer goods. The reason is that the shipping industry has been disrupted, which may cause inflation rate to continue up."


United Nations data shows that 80% of the world's trade relies on shipping, and 240,000 of the world's 1.6 million seafarers are from India. Entry restrictions have undoubtedly further aggravated the impact on the shipping industry. In the short term, this situation is difficult to alleviate. According to industry insiders, the blockage of the Suez Canal in March is not worth mentioning compared with the supply chain interruption caused by the inability of crew to change shifts.


Faced with a severe situation, shipping agencies and maritime experts have called for vaccinating crew members as soon as possible to be the most feasible way to deal with this crisis.