Introduction
Guangzhou's China Southern Airlines plans to take advantage of its ties with American Airlines to increase traffic on US routes to take market share from mainland rivals。
Guangzhou's China Southern Airlines(CZ,Airline Search) plans to take advantage of its ties with American Airlines to increase traffic on US routes to take market share from mainland rivals, said company president Tan Wangeng.

A new airport in Beijing, open in 2019, will serve as China Southern's second hub flying 50 million passengers in and out of China, even more than the 30 million the carrier flew in 2016 from its Guangzhou base, Mr Tan said.

China Southern plans to operate 250 aircraft out of the new airport, and will introduce more US flights along with American Air, he said, according to Bloomberg.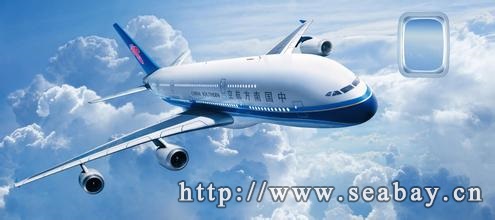 "The market between China and the US is the biggest one," Mr Tan told Tom Mackenzie in a Bloomberg Television interview.

"We now have flights to cities like New York and Los Angeles but they are just not enough. We hope the frequency reaches a point where people can fly to Beijing(PEK,

IATA Code Search

) for a conference and back to New York in a single day."

Mr Tan's ambition is part of an ongoing race among China's top three state carriers to fly profitable routes to the world's major hubs ranging from New York and Los Angeles to London and Frankfurt.
Source: Shipping Online