Introduction
There is a "zoo" of IATA codes and let's have a look together.
CAT?DOG?HOG?COW? What's the similarity between them? Well, you may think they are animals and they all have four legs. But you may have a different idea when you see these letters appear on your luggage tag or the airport ticket.
CAT, DOG, HOG and COW are IATA codes assigned by IATA. Every airport has an unique IATA code associated with it. (If you want to know more about IATA Codes, please read this passage IATA Airport Codes|3 Letter Airport Codes: Widely Used in Air Shipping)
Next, let me tell you what airports they represent.
1. CAT: Tires Airport in Portugal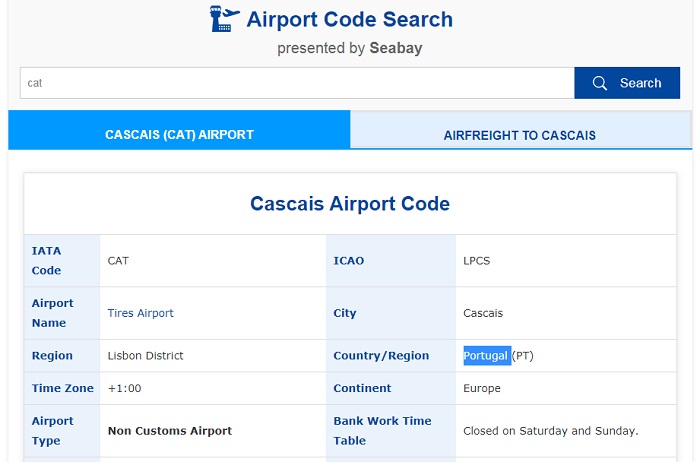 2. DOG: Dongola Airport in Sudan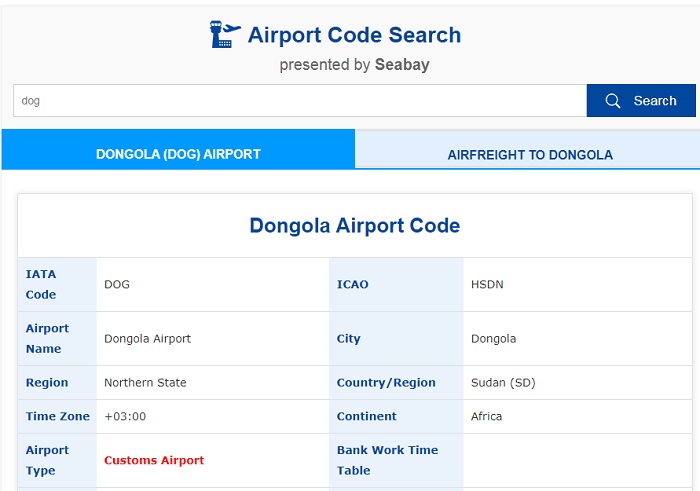 3. HOG: Frank Pais International Airport in Cuba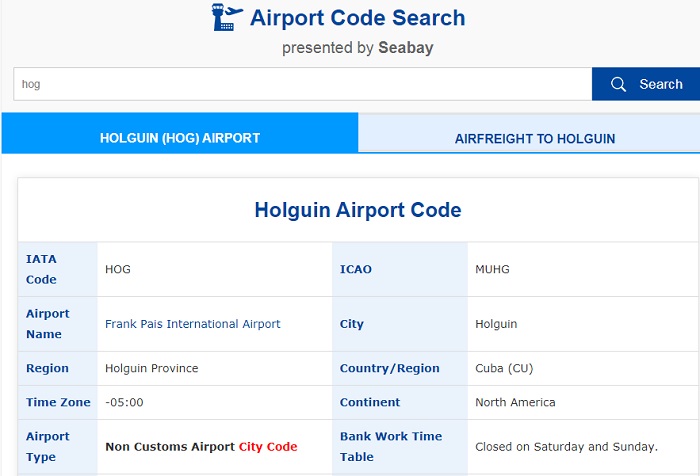 4. COW: Tambillos Airport in Chile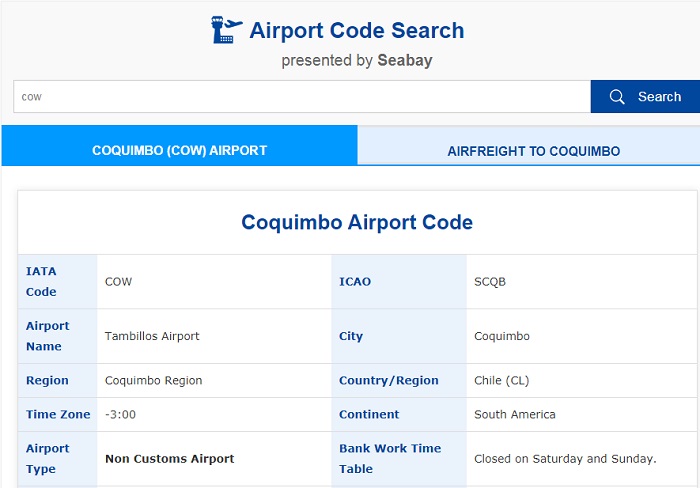 There are more examples like PIG (Pitinga Airport in Brazil) and RAT (Raduzhny Airport in Russia). The IATA codes seem to have nothing to do with the airport and it is hard to remember them. But if you try to classify them with certain rules, you may find it interesting!
If you want to find more IATA codes and classify them with your ideas, please search it on the Airport Code Search System of Seabay Logistics.