Introduction
PDX is a three-letter code assigned by IATA. But what does it mean?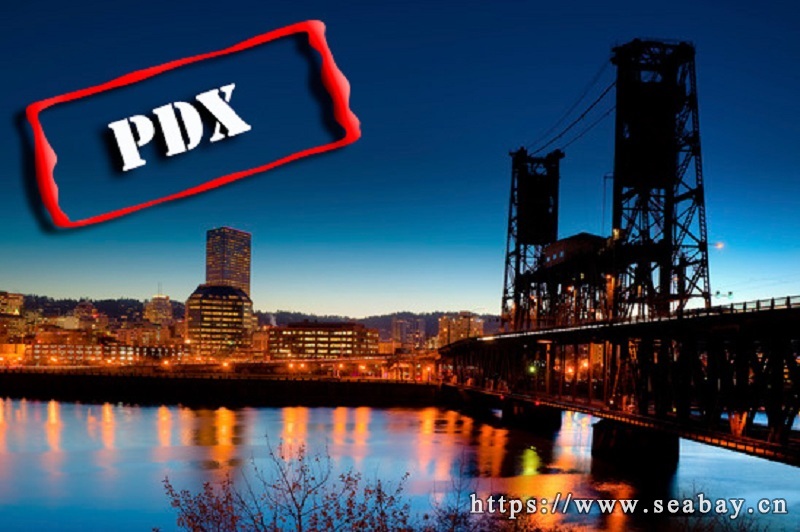 PDX is a three-letter airport code assigned by IATA, standing for Portland International Airport. But city Portland is also called PDX.


Back in the day, airport codes were the same as the national weather service's 2-letter codes assigned to weather stations around the country. When airport service expanded and airlines ran out of letters and needed a 3-letter airport identifier, someone decided to place an "X" after the previous weather station code. So "PD" became "PDX," "LA" became "LAX" and so on. That is why the PDX airport code stands for the Portland International Airport.

Portland is a city with various nicknames: Rip City, Rose City, Stumptown, Puddletown, Little Beirut, while PDX is another nickname (by process of metonymy). ATL is also used frequently as a metonymy for the city of Atlanta in rap songs and you may hear OKC used as a metonymy for Oklahoma City.
If you want to know more about the airport code, you can read another passage IATA Airport Codes|3 Letter Airport Codes: Widely Used in Air Shipping. And you can also use our airport code search system on Seabaycargo.com.