Indian pandemic not only causes the seafarer shift crisis but also takes a toll on the shipping and logistics chain. It is estimated that the impact of Indian pandemic on maritime industry will continue.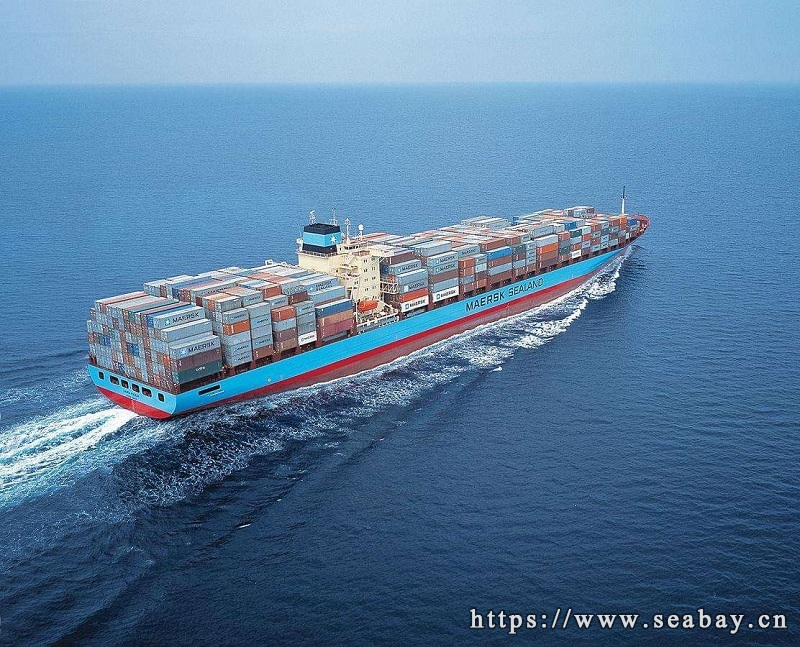 The outbreak of the coronavirus pandemic last year brought a huge impact to the world, and the continued outbreak of the Indian pandemic brought a heavy blow to the maritime industry. First of all, affected by the blockade of various countries, seafarers whose contracts have expired are unable to change shifts and substitute seafarers are unable to board ships. The global maritime industry has suffered the most serious seafarer shift crisis since the Second World War.
India is one of the main source countries of seafarers in the world. According to the International Chamber of Shipping, China, Philippines, Indonesia, Russia and Ukraine are the top five global source countries in terms of total seafarers (senior seafarers and general seafarers). In the senior seafarers category, China, Philippines, India, Indonesia and Russia are the top five source countries. There are a total of about 1,647,000 seafarers on merchant ships in international trade globally, of which about 240,000 are from India.
But because of the coronavirus pandemic, about 400,000 seafarers who were supposed to change shifts were stuck on board and about the same number of substitute seafarers were unable to board ships by September 2020 as countries implemented blockade measures and banned people from entering the country. As of March this year, the seafarer shift crisis had eased, but it would continue. The number of seafarers trapped on board fell to about 200,000, and about 200,000 replacement seafarers were unable to board.
In addition, it is estimated that the second wave of the pandemic in India will severely disrupt the shipping and logistics chain, with several ports around the world already banned ships that once stopped at South Asian ports from entering.
Ole Rikard Hammer, the oil and shipping analyst of Oslo-based Arctic Securities (Arctic Securities) said, "The isolation of India could become a major disruption to the normal functioning of the global logistics supply chain. It will not only cause delays in ship schedules, but also make tanker capacity tightening."
As those ships that have stopped at Indian ports in the past 14 days are not allowed to change crews, although the voyage from India to other major Asian portstakes less than two weeks, these vessels can't move on to the next port of call until waiting for several days for refueling, loading, discharging, crew changes, docking for routine maintenance, etc.